Woven fence mesh
Price per running meter of finished fence including materials and installation.
The price includes the selected height and wire diameter mesh, pole 38mm or 48mm, galvanized fasteners, column concreting, concrete, mesh assembly, tension wire, tensioners.
Transport costs are not included in the price, they are calculated individually.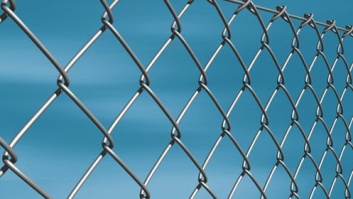 Fence Mesh Zn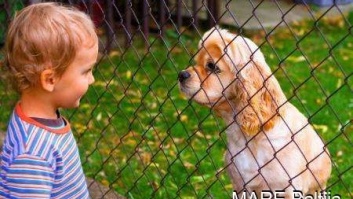 Fence Mesh Zn+PVC